Anya Tish Gallery presents Pawel Dutkiewicz: Daylight opening reception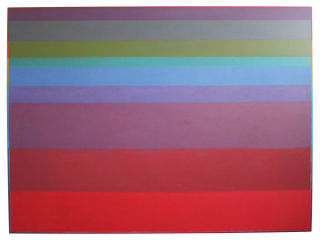 Anya Tish Gallery will present Daylight, the third Houston solo exhibition of Polish abstract painter Paweł Dutkiewicz. In his recent body of large-scale oil paintings, Dutkiewicz continues to strip away all visual representation, expanding the aesthetic realm of Mark Rothko, Barnett Newman, and Ad Reinhardt.
Following the opening reception, the exhibit will be on display through November 14.