Houston Arts and Media presents No-Tsu-Oh 2015 Festival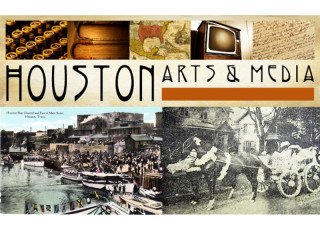 After an absence of 100 years this fall, Houston Arts and Media is bringing No-Tsu-Oh back to life. It was the biggest annual festival in Houston, and it was filled with, among other things, backwards spelling, hence the name.
The new version will take place at the historic Magnolia Ballroom, and will include swinging music, delectable food, local royalty and a variety of games that revolve around the Houston area and its past.
All proceeds support HAM's work to educate Texans about our wonderful and diverse history.