Center for Houston's Future presents Dinner & Conversation with Nicholas Kristof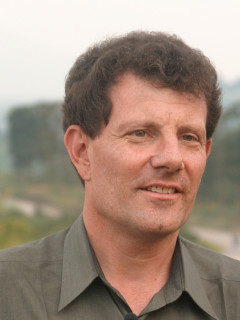 The Center for Houston's Future festive fundraiser will feature their latest research, this time on Civic Vitality. This topic has become a recurrent theme in the work of their 2015 guest of honor, New York Times columnist and two-time Pulitzer Prize winner Nicholas Kristof.
Moderating the conversation will be Chris Knapp, perhaps Houston's foremost advocate of impact investing, and whose community engagement leadership runs from the University of Houston Honors College to the Hermann and Memorial Park conservancies to Workshop Houston and Peckerwood Garden.