33rd Annual Texas Home & Garden Show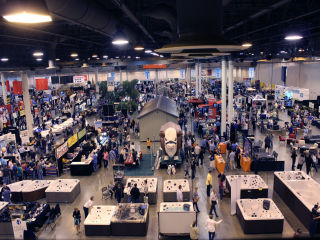 The 33rd Annual Houston – Texas Home & Garden Show, presented by Mattress Firm, is Houston's premier destination for all home and garden needs. From windows and doors to roofs and floors, the show covers more than 100,000 square feet, with more than a thousand products and services on hand.
All proceeds will go to the Houston Habitat for Humanity foundation helping to bring people together to build homes, communities, and hope.