Tim McGraw and Faith Hill in concert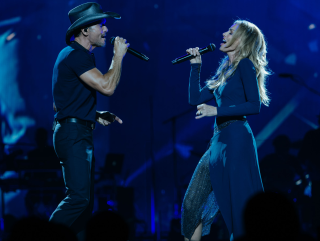 Tim McGraw and Faith Hill will bring Soul2Soul The World Tour 2017 to Dallas, celebrating the 10th anniversary of the record-breaking Soul2Soul II tour, the highest-grossing multi-year country music tour of all time. This will be the first time Faith Hill has toured since 2007.
McGraw's latest album was 2015's Damn Country Music, while Hill's last major release was 2005's Fireflies.