2016 USA Basketball Showcase: USA vs Nigeria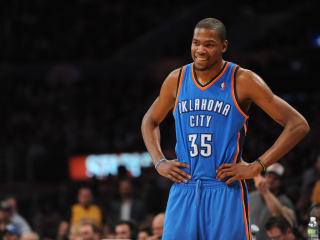 The 2016 USA Basketball Showcase presented by Verizon will feature the USA Basketball Men's National Team playing the 2015 FIBA Africa zone champion Nigeria.
The USA National Team will be coached by Duke University's Mike Krzyzewski. He will be assisted on the USA bench by Syracuse University's Hall of Fame coach Jim Boeheim and NBA coaches Tom Thibodeau and Monty Williams (Oklahoma City Thunder).
The 31 finalists for the U.S. Men's Olympic Team include: LaMarcus Aldridge; Carmelo Anthony; Harrison Barnes; Bradley Beal; Jimmy Butler; Mike Conley; DeMarcus Cousins; Stephen Curry; Anthony Davis; DeMar DeRozan; Andre Drummond; Kevin Durant; Kenneth Faried; Rudy Gay; Paul George; Draymond Green; Blake Griffin; James Harden; Gordon Hayward; Dwight Howard; Andre Iguodala; Kyrie Irving; LeBron James; DeAndre Jordan; Kawhi Leonard; Damian Lillard; Kevin Love; Chris Paul; Klay Thompson; John Wall; and Russell Westbrook.