6 clever holiday gift ideas from smart Houston startups
is the season for giving — and what if you could check off your holiday to-do list and simultaneously support some local startups? This year's Houston startup gift guide includes comfortable-yet-stylish heels, culinary treats, and more.
Need some more ideas? Browse last year's roundup of Houston startup-created gift ideas and check out the 2020 and 2019 startup gift guides as well for even more options.
For the family fashionista: All-day comfort shoes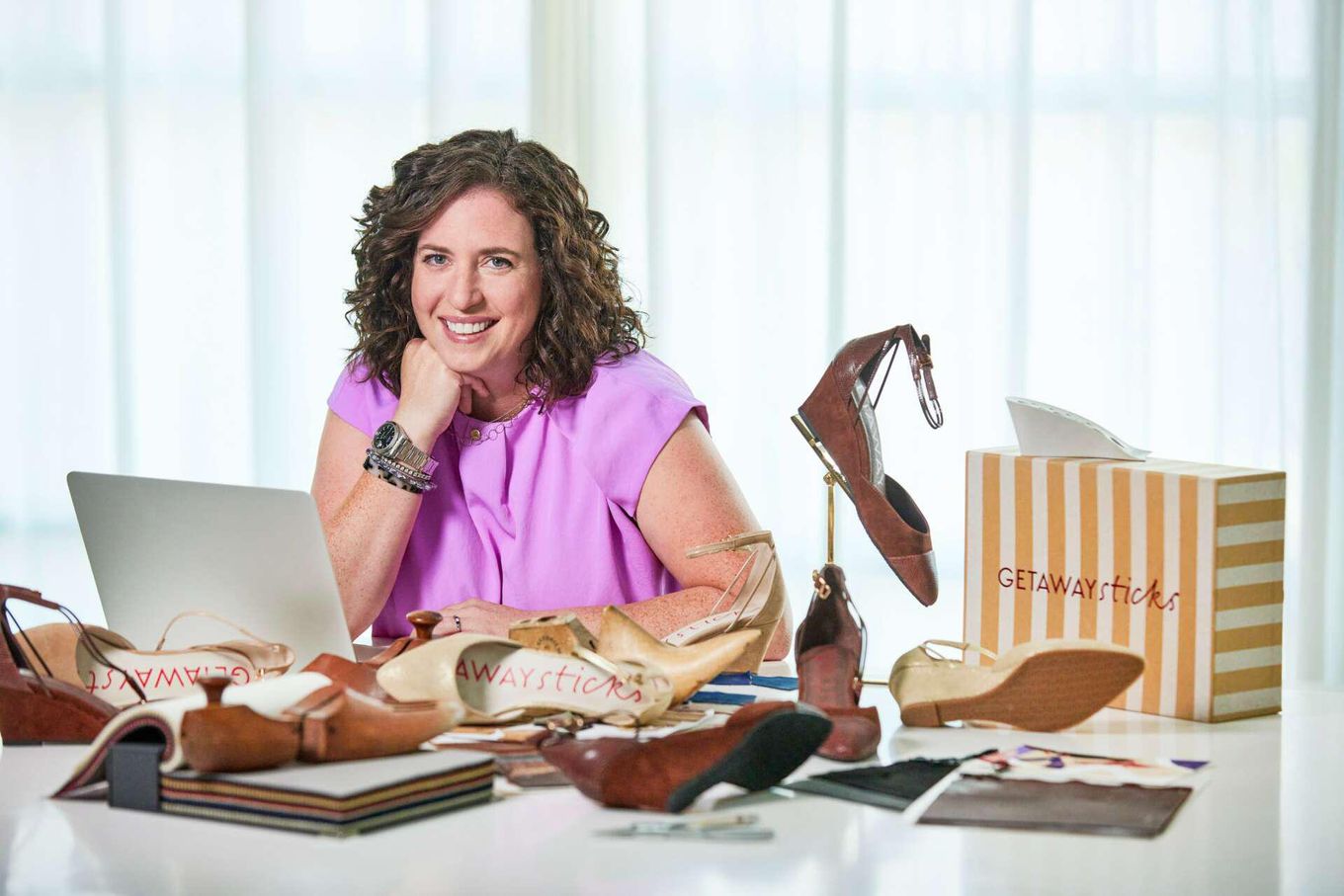 Steffie Tomson founded a company to prioritize comfort — without sacrificing style — for women on the go. Photo via getawaysticks.com
Before starting her business, Houstonian Steffie Tomson ordered $2,000 worth of shoes and sliced them all in half with a bandsaw just to see what was inside. Tomson, a neuroscientist by trade and the founder and CEO of footwear startup Getaway Sticks, had an idea for a different kind of shoe — one that was redesigned to prioritize women's comfort.
Earlier this year, Tomson shared the Getaway Sticks origin story with InnovationMap. The heels are available online for around $200 per pair.
For the resident chef: Fresh fish delivered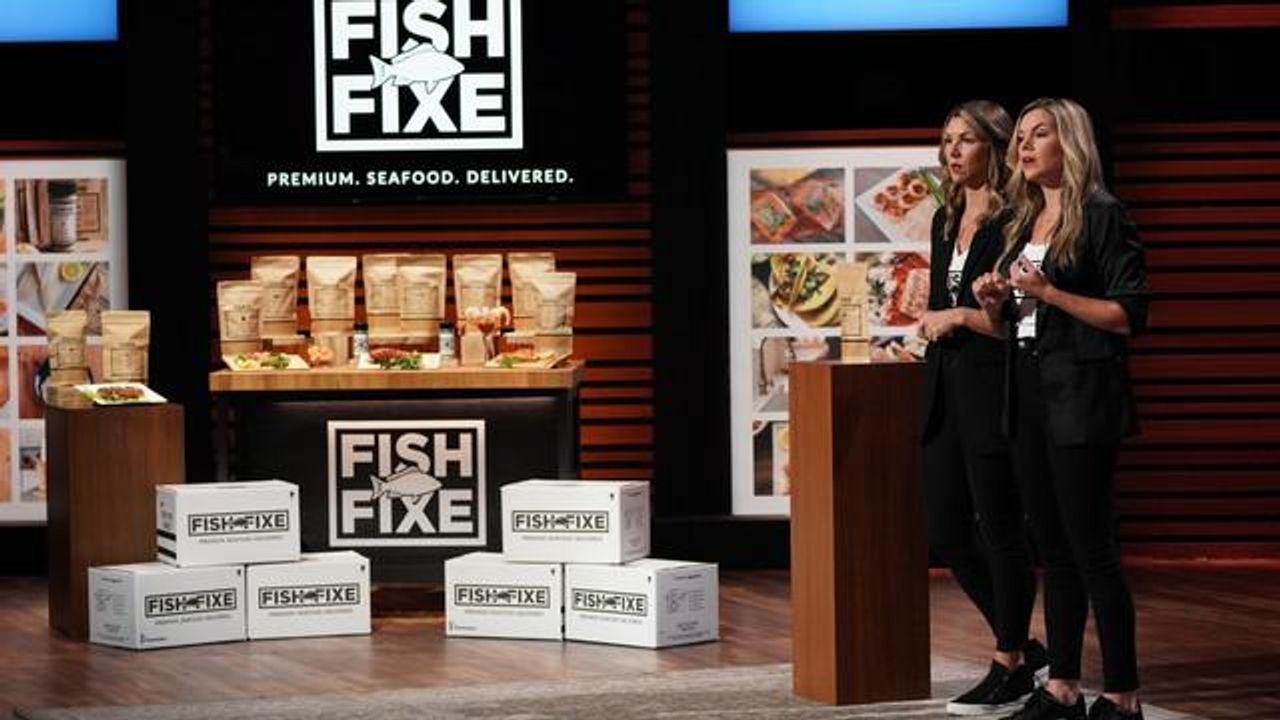 Sugar Land-based Fish Fixe floated their seafood delivery service on Shark Tank last year. Photo via Shark Tank
Houstonians Melissa Harrington and Emily Castro saw how beneficial incorporating fish into your diet can be — so they decided to launch an easier way to do it. They launched Fish Fixe in 2017 to deliver seafood with easy-to-access instructions on storage and thawing — plus cooking recipes that take around 20 minutes.
The duo appeared on the 13th season of Shark Tank last year. In 2020, as InnovationMap reported, the company saw a 400-percent increase in sales. They pitched asking for $200,000 in investment. Lori Greiner, the "queen of QVC," took the bait — and 25 percent equity.
Shoppers can stock up on various boxes from $109 to $219, or opt for a gift card for their loved one.
For the health nut: Sustainably sourced nutrients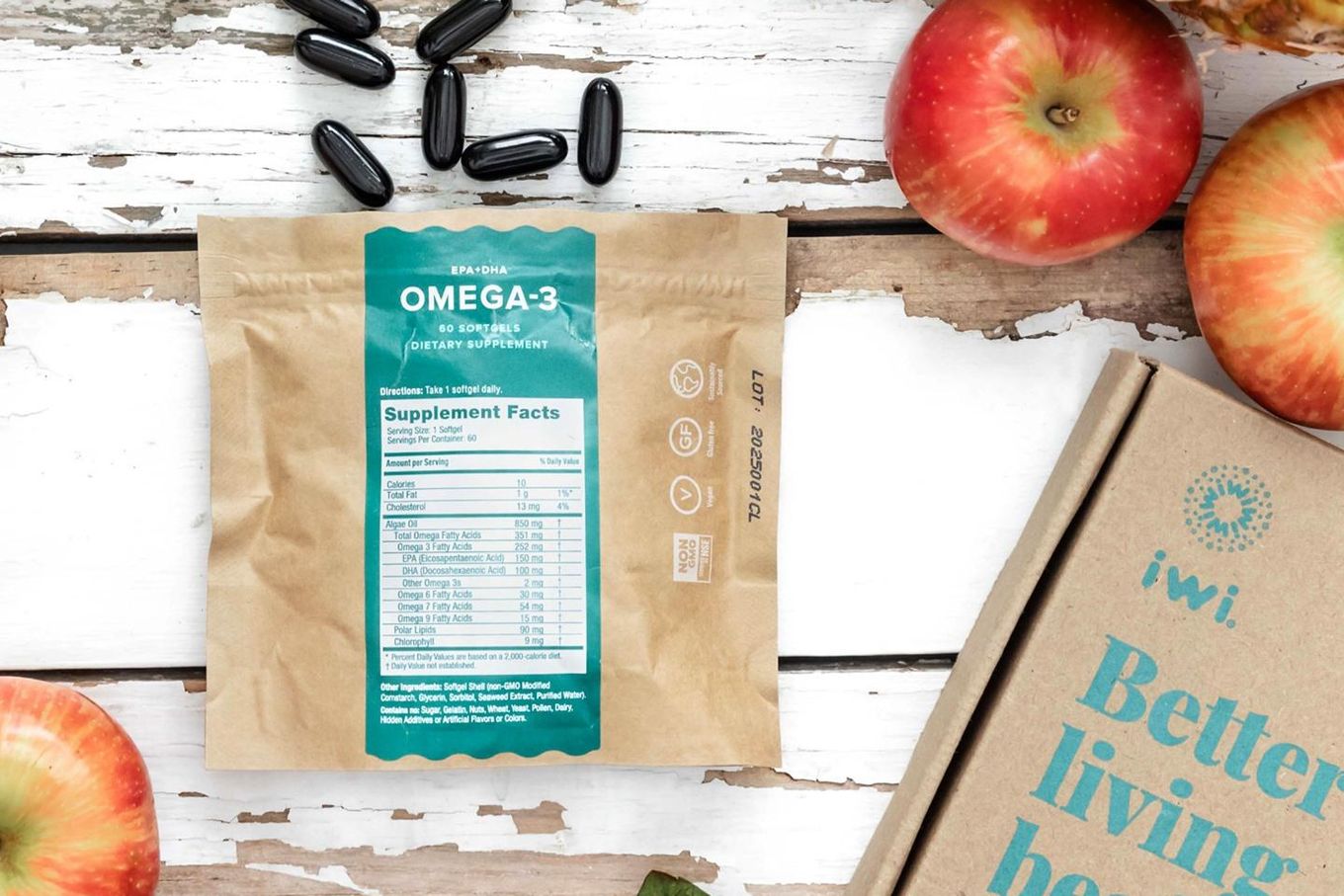 A Houston-based fund has deployed capital into a local nutritional supplement business. Photo via Instagram
Houston--based iwi creates nutritional supplements for the brain and the heart — and they are doing it in a sustainable setting: algae farms. These football field-sized farms operate on desert land using just salt water and sand and produce algae sustainably — all while absorbing CO2. Miguel Calatayud, CEO of the company, tells InnovationMap that the farms even area able to reuse 98 percent of the water involved in the process. Earlier this year, iwi received an investment from a local group in an $8 million deal.
The company has almost a dozen options online for around $30 per canister of supplements.
For your aging loved ones: Afterlife planning and memory keeping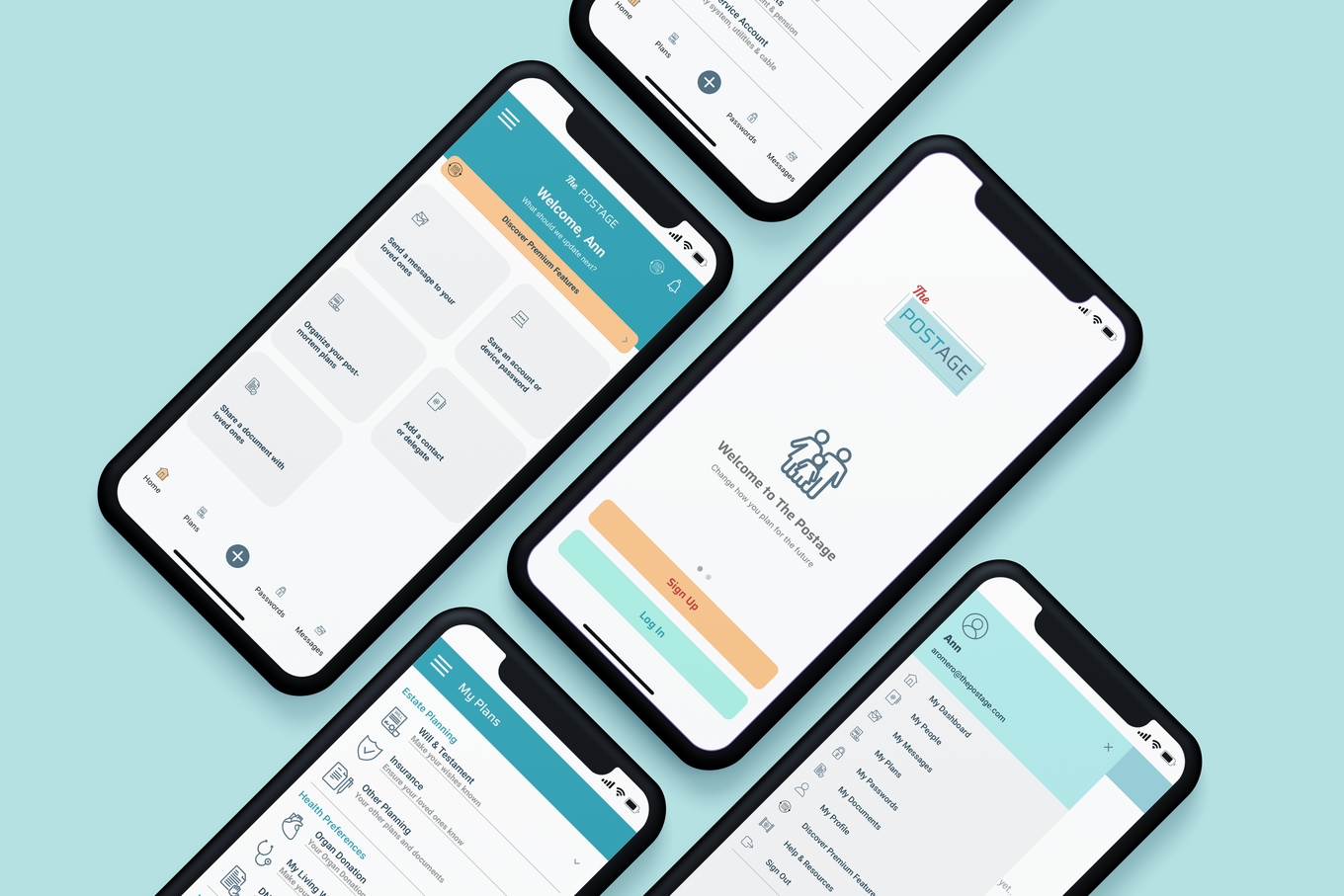 The Postage — a Houston-based company that's streamlining afterlife planning — has rolled out a new app. Photo courtesy of The Postage
There's a lot that goes into legacy and afterlife planning, and a Houston startup has emerged to make the process a whole lot easier. The Postage helps its users generate their wills and organize information to leave behind, the company's founder, Emily Cisek, shares with InnovationMap. The platform also every user to leave messages, photos, and memories in a digital vault that will stand the test of time.
Giving the gift of legacy planning can be an option for anyone in your family — from the grandparents to the newlyweds.
For someone seeking luscious locks: Hair growth tracking kit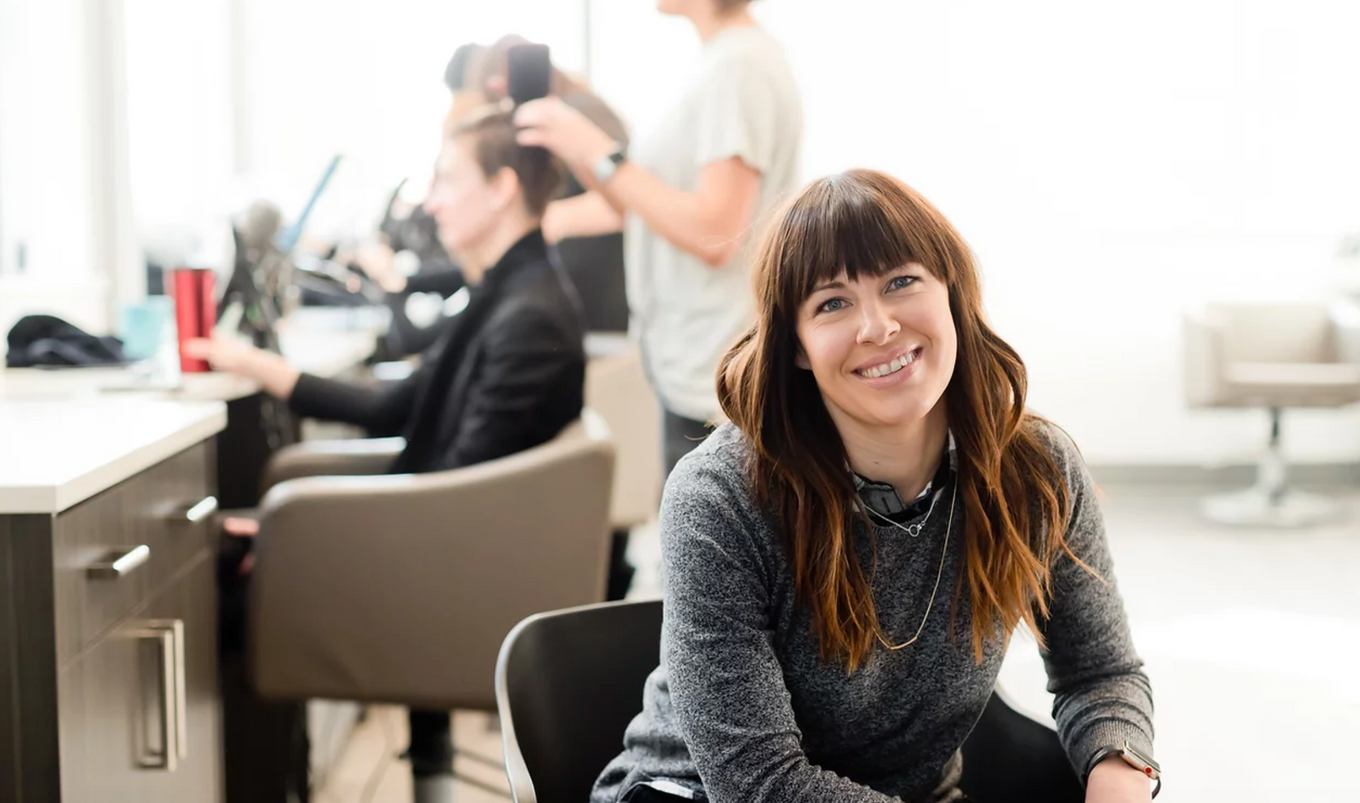 This startup is making sure every follicle of hair on your head is counted. Photo via myhaircounts.com
While it might seem odd to gift someone a hair loss tracking kit, this product from a Houston company has helped many men and women suffering from hair density challenges. MyHairCounts created a hair density imaging kit and app based on proprietary and patent-pending software. The kit includes a variety of items such as scalp imaging guides, a comb, and gel to help individuals photograph their hair follicles at specified angles. Users then upload these photographs into the app for analyses which are delivered within 48 hours. These analyses inform the user whether or not their hair regrowth treatment is effective.
The kit itself is just $40 and available online. Users can work with the company on a longer hair growth plan, too.
Bonus: What to bring to the table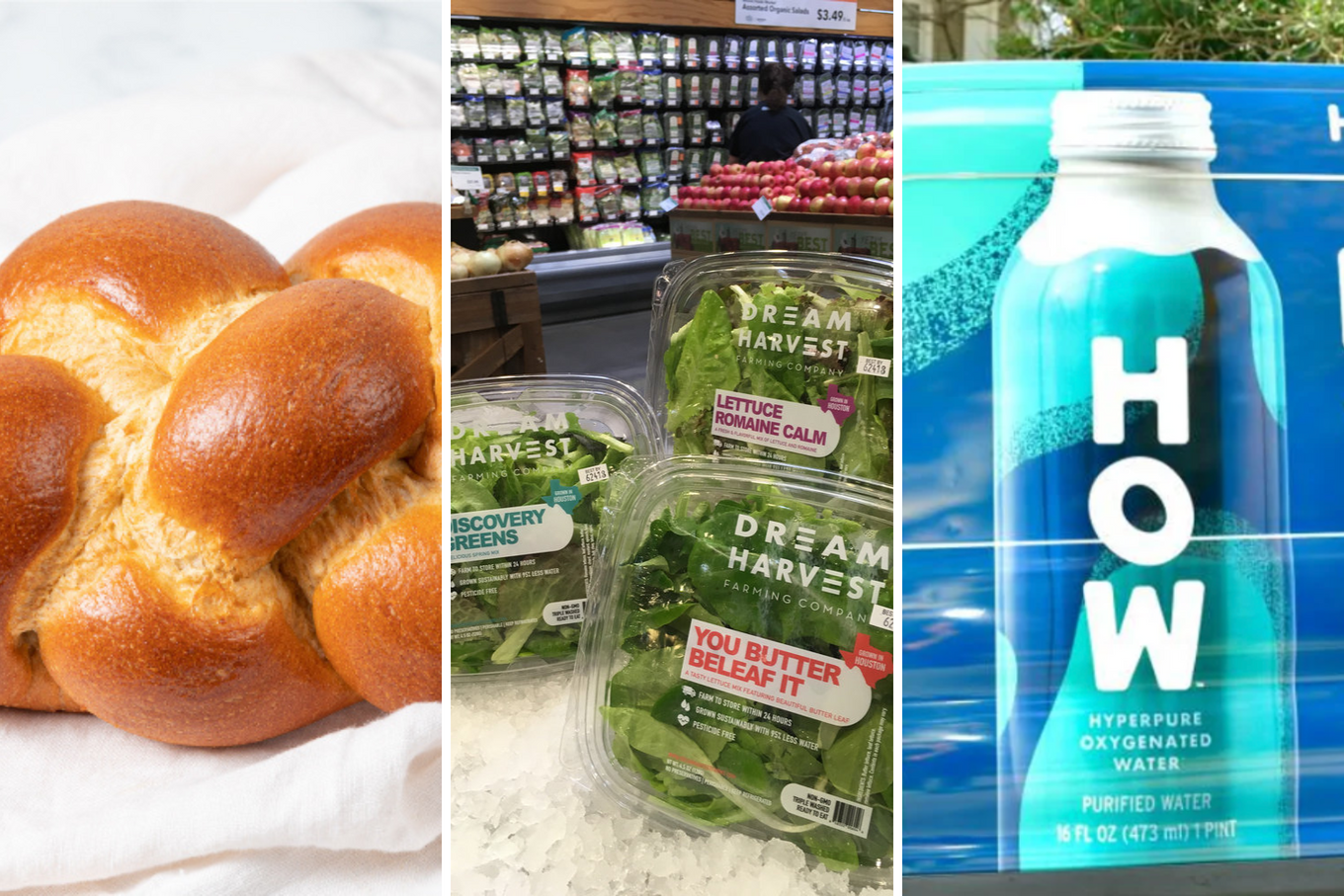 Support Houston startups by bringing these goodies to your next festive shindig. Photos courtesy
Sometimes your presence is the present, and if you're headed to some holiday dinner parties, here are some innovative ideas for the potluck.
Houston-based Dream Harvest Farming Co., a vertical indoor farming company producing leafy greens and herbs and delivering them locally to grocery stores in Texas and nearby states. Pick up Dream Harvest products at a Whole Foods location, and read more about the company.
This year has been a big one for the growing Bread Man Baking Co., as the company expanded from its 5,000-square-foot kitchen and moved its operations into a new 40,000-square-foot facility on the northeast side of Houston. Pick up some of the company's products at Whole Foods or HEB. Read more about the company.
A new, "hyperpure" oxygen-enriched water brand has rolled out in Houston in single-serve and subscription options. Dubbed HOW — Hyperpure Oxygenated Water — the award-winning super-filtered water (via a 14-level filtration process that removes impurities down to the nano-level .0001 microns) is now available at 35 specialty retailers around town. Read more about the company.
-----
This story originally ran on our sister site InnovationMap.