Prohibition Supperclub hosts "The Jazz Age: New Year's Eve 1922"
Many events have been canceled or postponed due to coronavirus concerns. Please check with the organization before going to any event.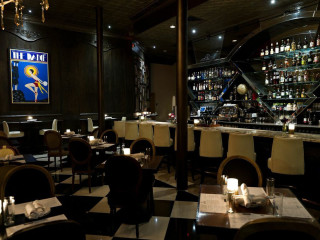 Guests will be transported to a time when speakeasies, flappers and lavish spending dominated the night. Starting at 10 p.m., the Moonlight Dolls will showcase a production adapted from F. Scott Fitzgerald's Tales of the Jazz Age. After the show, expect a New Year's countdown full of fox trots and bootleggers.
VIP tickets and bottle/seating packages are available. Dress to impress, flapper dresses, suspenders and suits are highly suggested.