Kelsey-Seybold Clinic presents An Evening of Fabulous
Many events have been canceled or postponed due to coronavirus concerns. Please check with the organization before going to any event.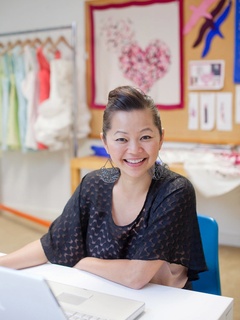 The Kelsey-Sebold Clinic will host an Evening of Fabulous, a self-care event for the ladies of Houston. From hot mess to mindful mama, fashion meets function at this holiday soiree. Over dinner and cocktails, guests will hear from self-love expert, Ali Katz, fashion designer, Chloe Dao, and plastic surgeons, Dr. Jamal Bullocks and Yoav Kaufman.
Ticket sales will benefit The Mission of Yahweh homeless shelter.