Improv Houston presents Louis C.K.
All events are subject to change due to weather or other concerns. Please check with the venue or organization to ensure an event is taking place as scheduled.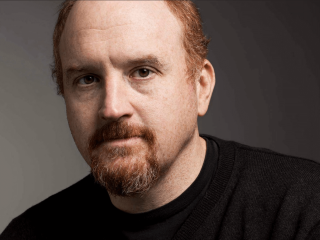 Six-time Emmy Award winner Louis C.K.'s most recent stand-up special, Sincerely, is currently available on his website. Louis is the creator, writer, director, and star of Louie and Horace and Pete.