Houston Symphony presents Hook'd: Pirates in Concert
All events are subject to change due to weather or other concerns. Please check with the venue or organization to ensure an event is taking place as scheduled.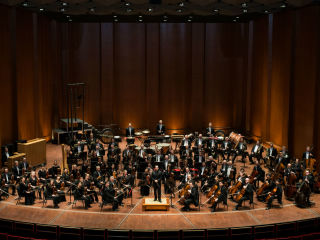 Ahoy matey! 'Tis time to grab a parrot and walk the plank with little Jack Sparrow for a morning of heroic music. This program includes a medley from Pirates of the Caribbean and a selection from The Flying Dutchman. This will also be a journey with Peter Pan as people take the "Flight to Neverland" by John Williams.