Houston Symphony presents Also Sprach Zarathustra
Many events have been canceled or postponed due to coronavirus concerns. Please check with the organization before going to any event.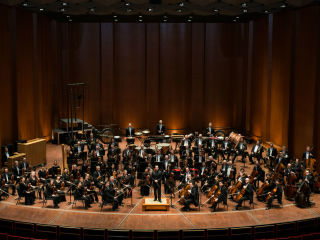 Praised for his passion and musical intelligence, conductor Juraj Val uha returns to Jones Hall with Richard Strauss' Also Sprach Zarathustra. Featured in Stanley Kubrik's 2001: A Space Odyssey, this tone poem is famous for its unforgettable opening sunrise. Acclaimed Chopin interpreter Evgeni Bozhanov performs Chopin's poetic Piano Concerto No. 2, which features some of the composer's most tender melodies.