Commemorative Air Force presents Wings Over Houston Airshow
All events are subject to change due to weather or other concerns. Please check with the venue or organization to ensure an event is taking place as scheduled.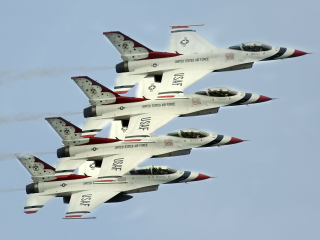 The CAF Wings Over Houston Airshow is a community event presented by the volunteer efforts of the Houston Wing, Gulf Coast Wing, and Tora! Tora! Tora! of the Commemorative Air Force, with support from the Lone Star Flight Museum, Collings Foundation-Houston based at Ellington Airport, and the Vietnam War Flight Museum.
One of the top air shows in the United States, this Houston event is dedicated to showcasing vintage World War II aircraft, along with the thrills of modern aviation, and has supported a variety of local and national charities during its 37-year history.