34th Annual Houston – Texas Home & Garden Show
Many events have been canceled or postponed due to coronavirus concerns. Please check with the organization before going to any event.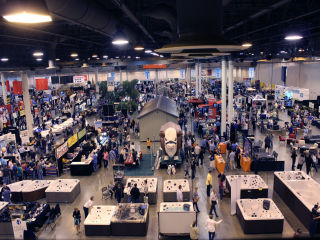 The 34th Annual Texas Home & Garden Show, the premier destination for the home and garden needs of all Houstonians, is the best resource for expert advice, money saving tips, remodeling ideas, landscape features and everything needed for home and garden projects.
From windows and doors to roofs and floors, this show covers more than 100,000 square feet, with more than a thousand products and services on hand, including experts and innovative home ideas.