El Tiempo Cantina-Richmond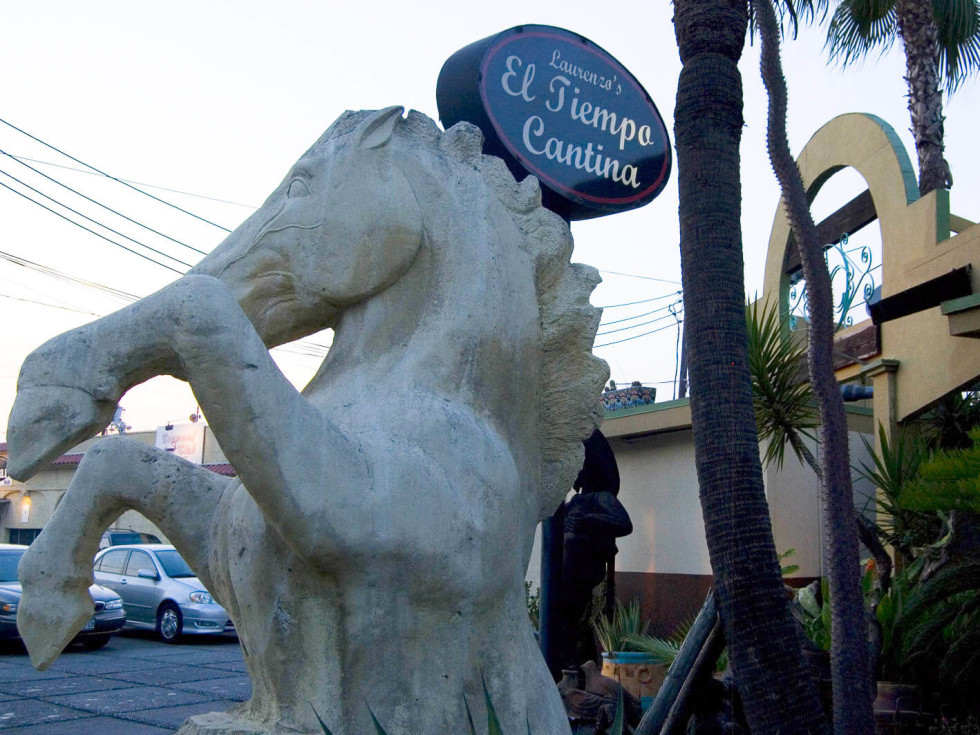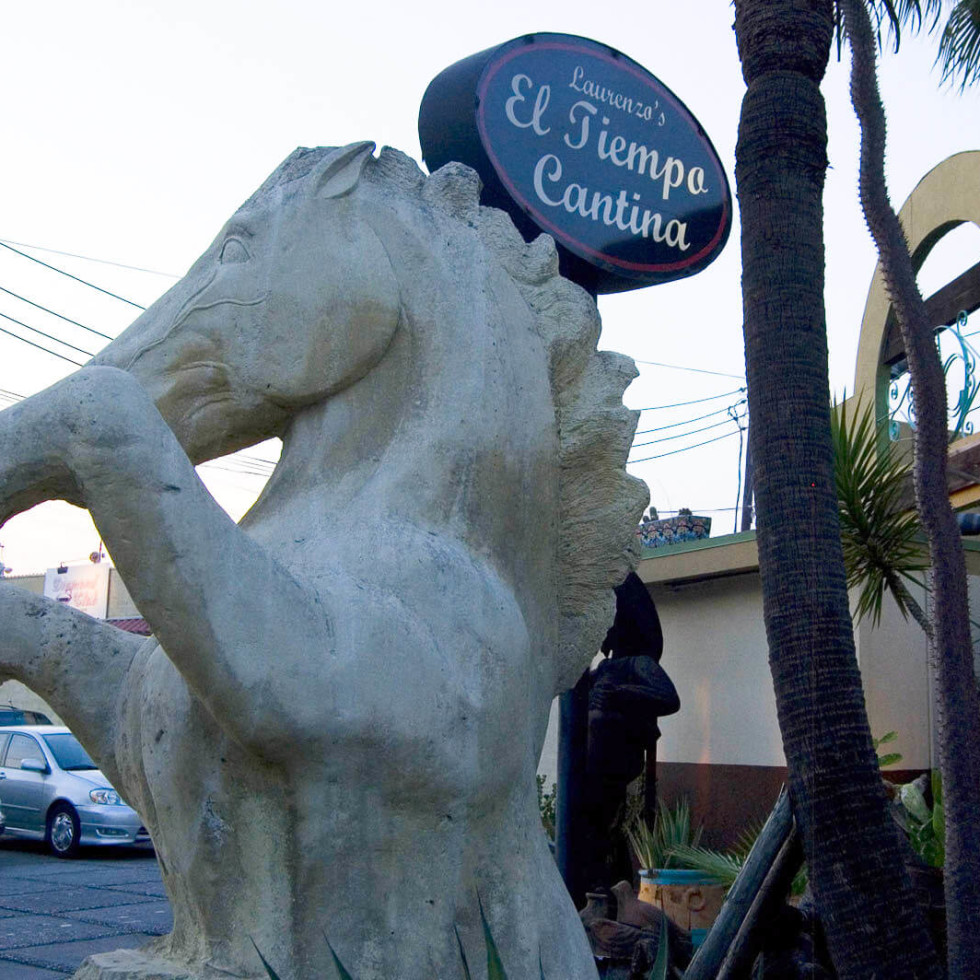 The late, iconoclastic comic George Carlin used to joke about how limited and easy choices are in today's society. Paper or plastic? Smoking or non? Team Aniston or Team Jolie? And then there's El Tiempo, an upscale, bustling cantina which offers diners an epic menu that gives people credit for being able to handle countless options in order to find exactly what they want. It's gourmet Tex-Mex cuisine on all levels. And that's not surprising, because the grandsons of Houston culinary legend Ninfa Laurenzo are the brains behind the operation. They were so successful with the concept that they opened an El Tiempo on Washington Avenue that is also wildly popular. At either location, we suggest that you start any meal with the superstar shrimp and mango campechana with avocado and basil, which, incidentally, is complemented perfectly by one of the potent flavored margaritas. Really hungry? Go all out with a parillada, a tiered display of grilled shrimp, quail, jalapeño sausage, grilled chicken or filet steak, charro beans, rice, and the typical sides. It's incredible.
You have no choice but to valet park. There's no place else on bustling Richmond Avenue to self park.