El Real Tex-Mex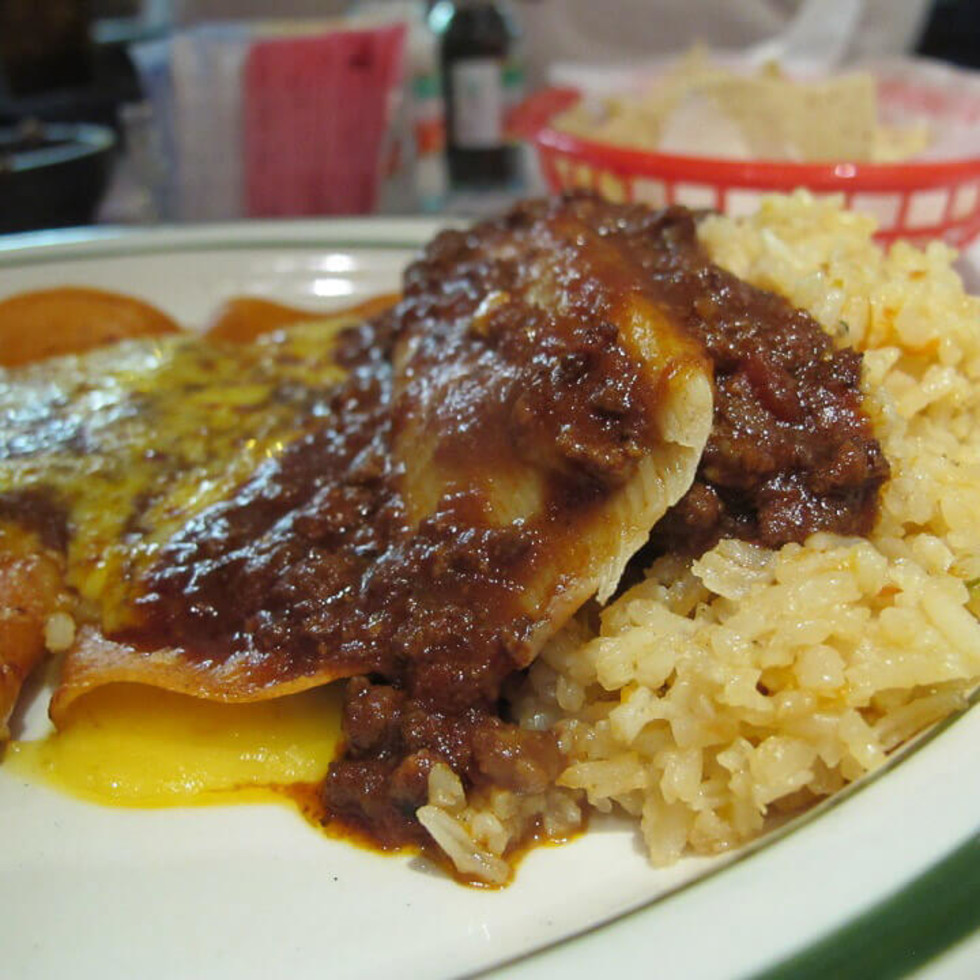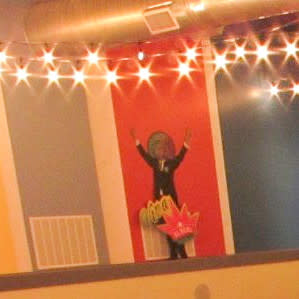 El Real may talk up its old Tex-Mex traditions, but there's also a strain of the modern and new that flows through the place. Housed in the former Tower Theater, the bar chairs may be classics from the old Felix but the main dining floor is bright and airy with super-high ceilings. It's nice, but it feels a little wrong to be eating greasy, old-fashioned Tex-Mex in a colorfully modern place like this. Like all other delicious sins, it should be consumed in secret, in small, dark rooms with stuccoed archways and dirty tile floors.
When it comes to classic Tex-Mex, the restaurant's métier, there are dishes at El Real that are truly great — the barbecue pork puffy tacos, for example, and the cheese enchiladas, both gloriously greasy and deliciously lowbrow. The mushroom enchiladas with Friday sauce are a vegan's dream come true. The grilled plates really stand out, served with a garlic-butter-white wine sauce that's a rare wink at the more complex menus that chef Bryan Caswell and Bill Floyd are known for.
With a pedigree from Caswell, cookbook author Robb Walsh and Floyd, some might have expected El Real to come along and blow all other Tex-Mex out of the water — it doesn't, and that's ok. Instead it just offers another viewpoint, a place where greasy means great instead of gross, where lard isn't a bad word, and where a queso and puffy tacos quest after a night at the nearby bars won't leave you feeling dirty in the morning.