Backstreet Café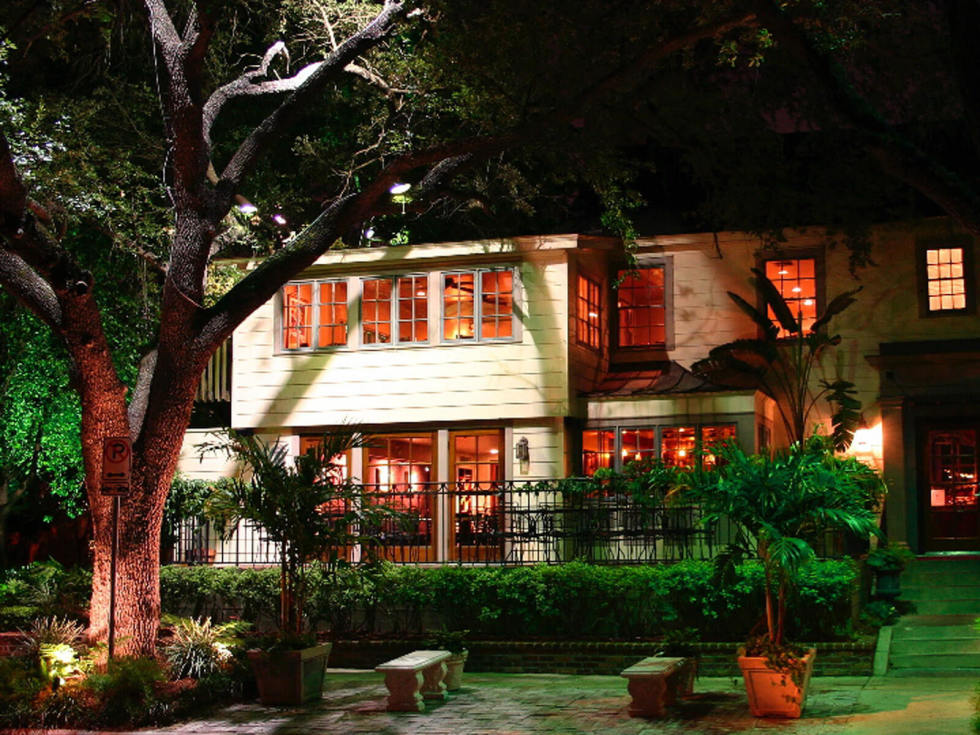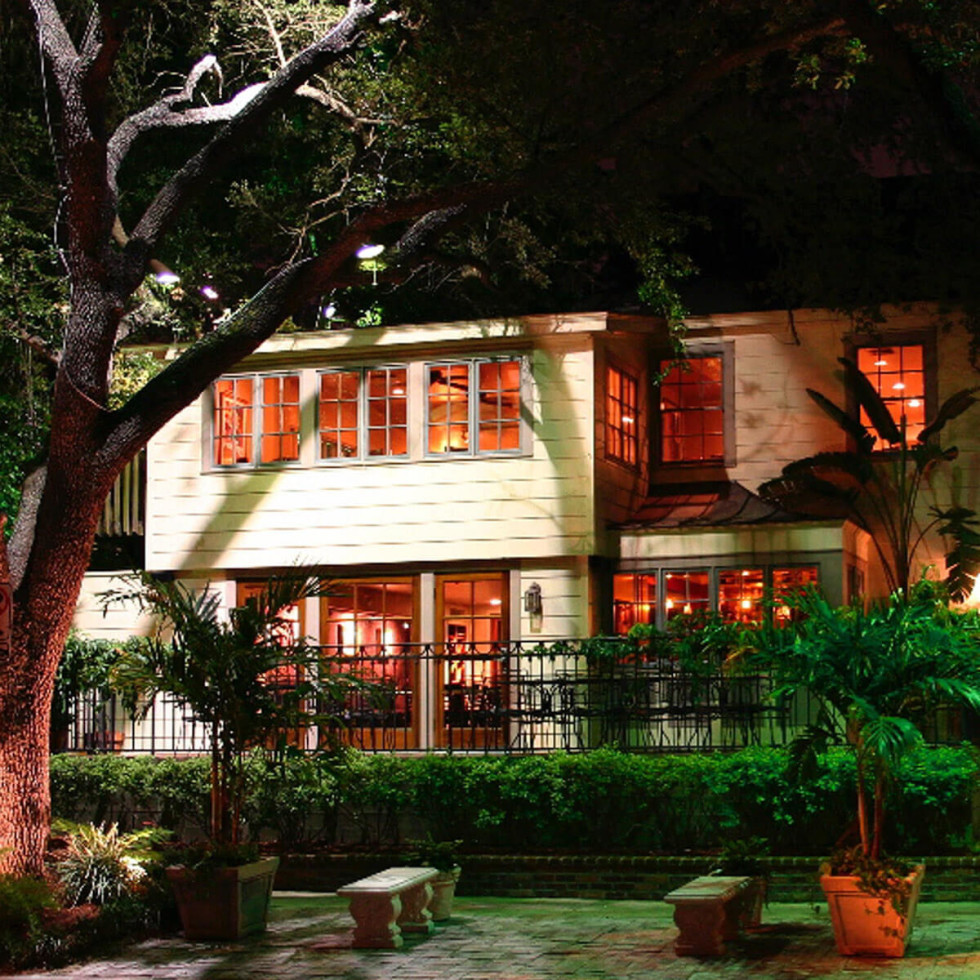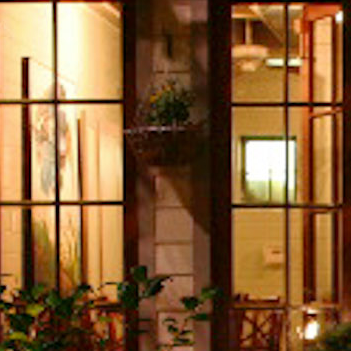 The peaceful, walled garden outside of this charming bistro is one of the most idyllic places in the city to dine al fresco, and given Backstreet Café's close proximity to River Oaks, its leafy courtyard is usually packed with patrons wearing something they just picked up at a designer store.
The New American cuisine ranges from rich (bacon-wrapped quail with jalepeño cheese grits) to light (the rainbow trout delicately grilled and accompanied by a salsa verde). There's live music during the café's popular Sunday brunch, and when it comes to dessert, you are obligated to try the "Forty Year Milk Shake" – liquid bliss that is concocted from homemade mascarpone ice cream, Texas honey, Madagascar vanilla and 1971 Don Abala Gran Reserva Pedro Ximenez Sherry.
Don't even think about parking your own car—there's not much available space on this tiny island right off of Shepherd, but several valets are ready to accommodate you.