Alden Hotel (now The Sam Houston Hotel)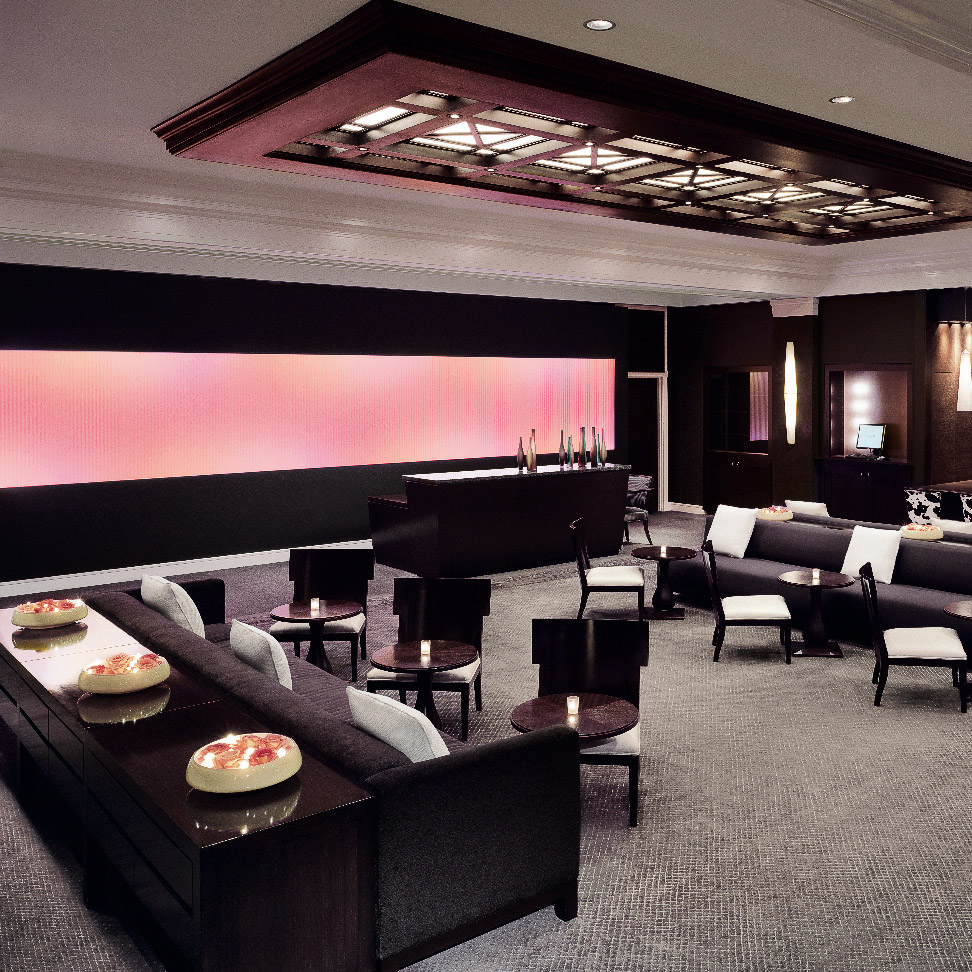 Much of Houston's downtown skyline is big and bombastic. But we're also drawn to the less in-your-face approach, and behind the deceptively genteel façade of the Alden-Houston is an ultra-sophisticated boutique hotel that is, in a word, sexy. If the 400-thread-count Egyptian cotton sheets, granite-walled bathrooms with glass enclosed showers and suites with generous bathtubs for two don't inspire sexy thoughts and actions, check your pulse. The hotel's exceptionally chic restaurant *17 offers some of the city's finest New American cuisine (and one of the city's most stunning dining rooms), and all of downtown Houston awaits just outside, assuming you can pry yourself away from this posh oasis.
The newly renovated hotel opened in 2002 as the Sam Houston, but the name was too Texan for national promotion, so it became the Alden in 2005. It was renamed The Sam Houston Hotel in 2013.