University of Houston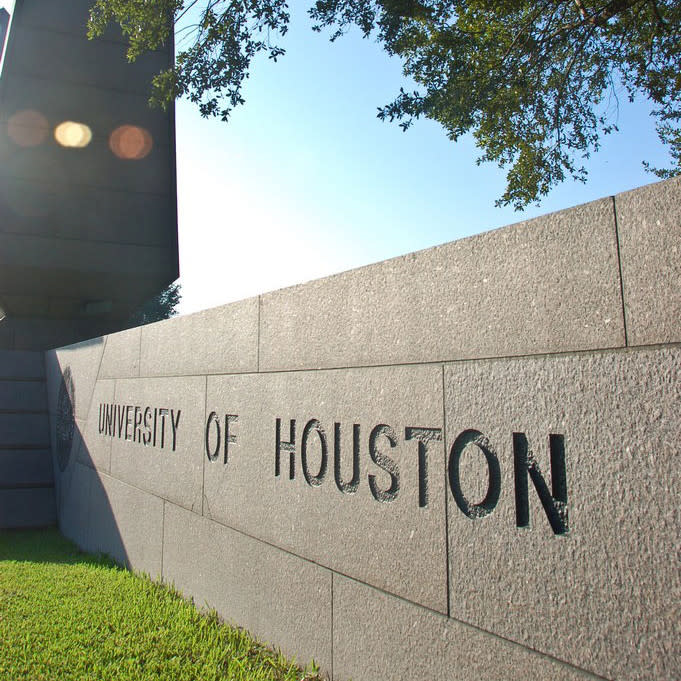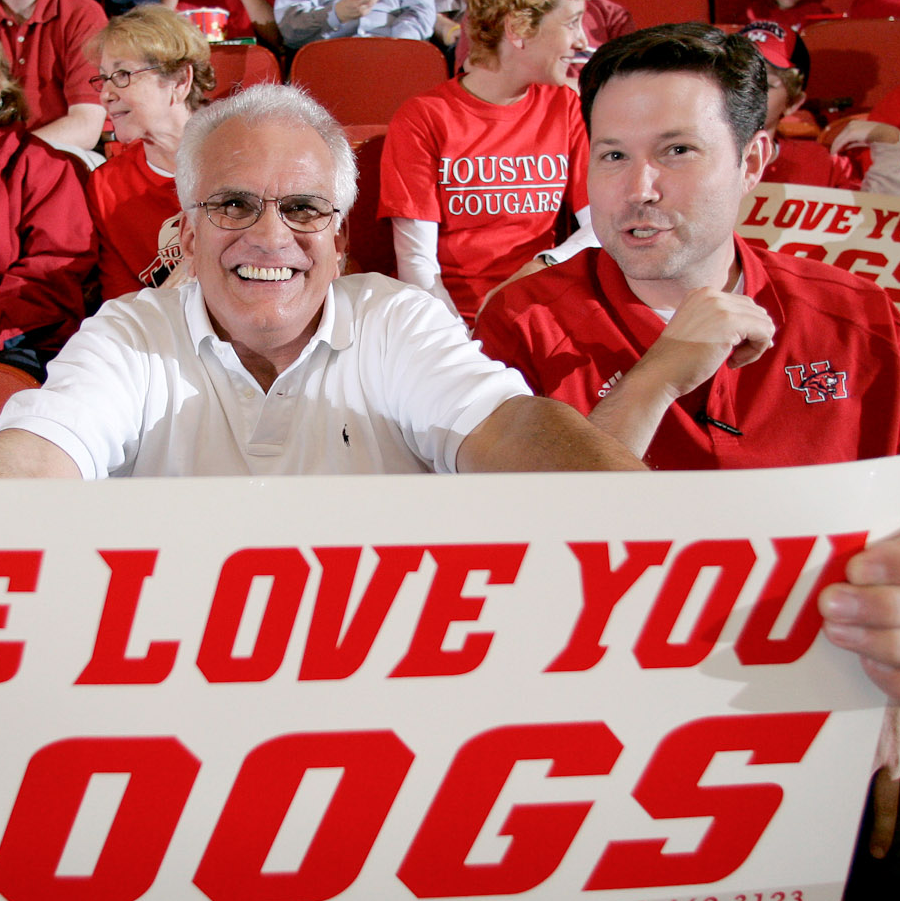 Lots of visitors come just to stroll around the campus on self-guided art-crawls to admire the fountains and towering outdoor sculptures. But if you go by the numbers, the University of Houston is a large and varied educational institution that services over 35,000 students annually, offers 300 undergraduate and graduate degrees, stages over 300 performances a year for 130,000 audience members and is also the most ethnically diverse major research university in the nation. UH also has one of the highest-ranking creative writing programs in the nation, is the academic home of Pulitzer Prize-winning playwright Edward Albee and was progressive enough to start the first PBS station in the United States over 50 years ago. The University Center offers an arcade, pool and bowling alley at college student prices for everyone, and there's a huge fitness center available to visitors for a day or a year with an Olympic-sized swimming pool for laps or water polo. If you're just looking for a drink and a good time, head over to fraternity row and find yourself a bouncing party.
In the early 1980s, the basketball team was dubbed "Phi Slama Jama" due to the exploits of Hakeem Olajuwon and Clyde Drexler.