George R. Brown Convention Center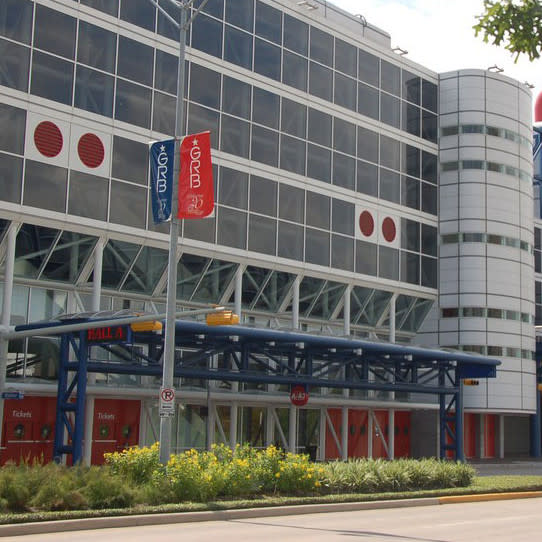 If dinosaurs still roamed the earth, an entire clan could lumber around this place without feeling claustrophobic. At 1.8 million square feet of flexible event space, the George R. Brown Convention Center (GRB) in downtown Houston ranks as one of the 10 largest convention centers in the country and can accommodate just about any event tossed its way, large or intimate. Opened in 1987, it resembles a large ocean liner -- some have dubbed it "The Love Boat -- and it remains remarkably modern-looking.
The Democrats chose Atlanta over Houston for the 1988 Democratic Convention because officials didn't think the George R. Brown would be ready in time.