The Tasting Room—River Oaks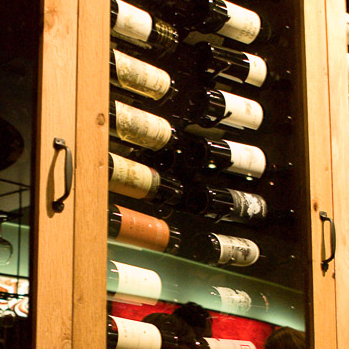 These cute, funky wine bars may eventually have an outpost in every neighborhood—not that anyone would mind. The River Oaks location is airy and sleek, if in a slightly generic way. The 3,000-square-foot space is divided between a swank lounge (which feels especially sexy at night), a small patio area, a private room and an open space full of tables and booths for sampling wines and munching on The Tasting Room's gourmet sandwiches, pizza, cheeses and other light bites.
Every Saturday from 4 to 7 p.m. features $6 wine tastings, and on Sunday and Monday after 3 p.m. Black Door members get a pizza for free when they buy a bottle of wine.