Contributors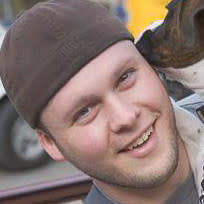 Jeremy Keas is a nationally recognized photographer and visual artist based in Houston, Texas. He received his BS in Technology & Graphic Communications, with a minor in photography, from the University of Houston.
His portfolio, focus, and range is diverse. Jeremy has been commissioned for work of both commercial and fine art appeal, serving clients as diverse as TIME Magazine, Red Bull North America, Diesel Clothing, national non-profits such as the American Cancer Society, and notable gallery spaces such as DiverseWorks Art Space to name a few.
Find out more on his website.