World Affairs Council of Houston presents Nicholas Kristof: Transforming Lives, Creating Opportunities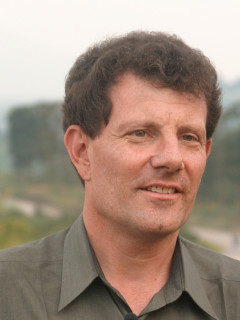 Nicholas Kristof is a two-time Pulitzer Prize winning journalist for The New York Times. His op-ed columns bring readers face to face with the problems that plague our understanding of human rights and social justice. He is widely known for his joint coverage, with his wife Sheryl WuDunn, of the Tiananmen Square massacre, as well as for his coverage of the genocide in Darfur.
In his most recent book, A Path Appears: Transforming Lives, Creating Opportunity, Kristof and his wife Sheryl examine the art and science of giving and bring to light the compelling and inspiring truth of how real people have changed the world, defying the idea that one person can't make a difference.