Whiskies of the World - Houston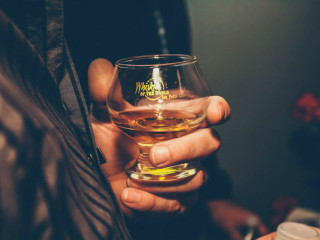 Whiskies of the World is an evening dedicated to whiskies from around the world for whisky aficionados and connoisseurs. With hundreds of beautifully crafted whiskies to sample, guests and distillers from all corners of the globe will gather to indulge in artisanal spirits and to converse with whisky enthusiasts.
Tickets include endless whisky tastings, food for pairing, a tasting glass to take home and a cigar Cut and Smoke for cigar class attendees.