The Texas Booksellers Association presents Houston Book Show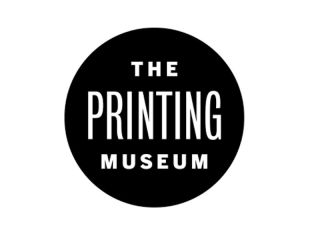 The Texas Booksellers Association will host the inaugural Houston Book Show. More than 30 exhibitors from around the country will bring some of their finer offerings for perusal and purchase. The show includes dealers from California, Connecticut, Maryland, New Mexico,Oregon, and Tennessee and from Madrid, Spain, in addition to dealers from various parts of Texas. Featured items will include rare and collectable books, illustrated books, artist's books, fine printing, maps, photographs, prints, postcards, and more.
Proceeds will benefit The Printing Museum.