Stages Repertory Theatre presents The Elaborate Entrance of Chad Deity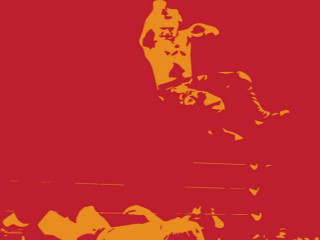 Stages Repertory Theatre is partnering with Horse Head Theatre Company and Doomsday Wrestling to produce Kristoffer Diaz's The Elaborate Entrance of Chad Deity.
Young Latino wrestler Macedonio "Mace" Guerra is content to be the fall-guy for "THE" Wrestling, taking beating after beating from charismatic all-star Chad Deity - until Mace discovers an Indian-American street hustler whose appeal might outshine even the mighty Chad's. Brash, edgy and vibrantly entertaining, Chad Deity takes corporate entertainment and geopolitics to the mat.