She Works Flexible presents Maja Ruznic and Luz Maria Sanchez opening reception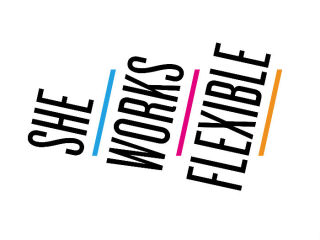 She Works Flexible will present Ell Nauahl esta aqui/Babaroga je dosla/ (the Boogeyman is here), a show about monsters; primarily how the monsters of fear and violence make a home in the body. Featured artists include Maja Ruznic and Luz Maria Sanchez.
The boogeyman; a culturally fluid figure uses its threatening specter to infect children with fear and thus subjugates their behavior accordingly and stands here as a metaphor for the palpable transgenerational trauma that is writ large across both the personal and political bodies of marginalized communities.
Following the opening reception, the exhibit will be on display through November 7.