Rodeohouston 2015 Concert: Ariana Grande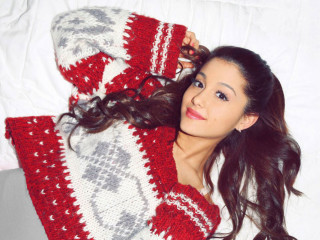 In her early 20s, Ariana Grande is making music history. In 37 minutes, Grande's song "Problem" raced to No. 1 on the iTunes chart before it was even heard through radio. The song, featuring Iggy Azalea, sold 438,000 copies in its first week, making it the biggest debut in history for an artist under 21 years old and the fourth-largest debut in a week for a woman.
When you look at Grande's massive social media following on Twitter, it is no surprise that her music sold in record time. Before she switched to music, Grande acted in Nickelodeon's popular sitcoms Victorious and Sam and Cat. Grande's second album, My Everything, was released in 2014 and received a Grammy nomination for Best Pop Vocal Album. The young artist also received a Grammy nomination for her hit collaborative song "Bang Bang."
Doors open at 6:45 p.m.; performers usually take the stage between 9 and 9:30 p.m.