The Printing Museum presents The Gutenberg Dinner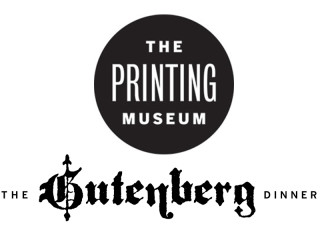 For over 20 years, The Printing Museum has honored persons with the Gutenberg Award who share the Museum's mission of promoting, preserving and sharing knowledge of printed communication and art as the greatest contributors to the development of the civilized world and the continuing development of freedom and literacy.
The Printing Museum will host The Gutenberg Dinner celebrating Women in Print. This year's dinner promises to be a special event with Dr. Renu Khator, UH System Chancellor and President of the University of Houston, as the keynote speaker and honorees, Ms. Debbi Briggs, founder and president/CEO of ImageSet, and Ms. Dorris Ellis, founder and publisher of the Houston Sun. Past recipients have included Former President George H.W. Bush and Mrs. Bush, James Baker, III, F.C. "Bud" Hadfield, Dick Johnson and, most recently, Julie and Andy Plata.