The Printing Museum presents 13th Annual Book Fair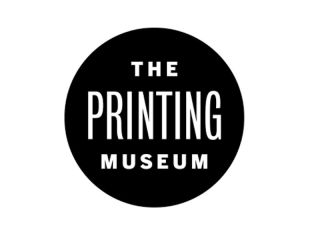 The Printing Museum will present the 13th Annual Houston Book Fair, featuring a wide range of items from moderately priced used books to rare and collectible volumes.
The program kicks off with free book appraisals by local book appraiser, Kurt Zimmerman from 10 am to noon; a limit of two per guest. At 1 pm, "Local Book Collectors Panel Discussion" will introduce visitors to the world of book collecting in an increasingly digital era. Select food trucks will be present on site for feasting and palatable enjoyment.
Throughout the day, a line-up consisting of approximately 20 dealers from across the country will present an array of rare items, including children's books, Texana, mysteries, cookbooks, fine art and illustrated editions, historical documents, out-of-print, first editions, comics, and more. Demonstrations will be conducted in the museum studios showcasing papermaking, letterpress printing, bookbinding and lithography. Visitors can witness the rare occasion of our linotype machine in operation. Additionally, the Houston Book Arts Guild and the Houston Printers Guild will be selling hand-made books and related crafts.