The Museum of Fine Arts, Houston presents Duane Michals: A Socratic Dialogue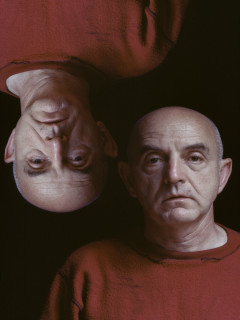 Artist Duane Michals will visit the Museum of Fine Arts, Houston to discuss his career as a photographer, writer, and filmmaker. Bridging the gap between photography and philosophy, Michals' work grapples with questions of metaphysics, personal identity, and the nature of memory.
Following the talk, Michals will be available to sign copies of his books. Only copies purchased at the MFAH will be signed.