Art Car Museum presents Reincarnation opening reception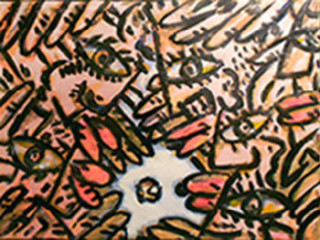 The Art Car Museum will present the group exhibition Reincarnation, featuring artwork from a combination of emerging and professional artists representing a variety of opinions and perspectives on the topic. This year the exhibition includes primarily local, but also regional and national artists. The timeless, evocative theme encouraged these artists to reveal their most vulnerable emotions and tenets and will challenges the viewer to consider his or her place in the world, the after-world and the cosmos.
Following the opening reception, the exhibit will be on display through December 19.