American Red Cross presents Wrapped in Red Luncheon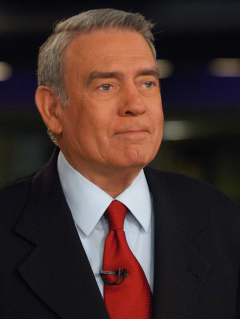 The American Red Cross will shine a light on what it takes to deliver services during disasters big and small at the Wrapped in Red Luncheon. The Red Cross will honor Elizabeth Ghrist and Texas Medical Center for their leadership and support to the Greater Houston Area Chapter. The keynote speaker, Dan Rather, will will reflect on his 60 year career at the event, which is aimed at raising funds for critical community services while honoring donors and partners who help make those services possible.
Event co-chairs are Susan McEldoon, KHOU-TV President & General Manager and Chair of the Greater Houston Area American Red Cross Board of Directors, and Denise Castillo-Rhodes, Executive Vice-President, Chief Financial Officer, Finance and Administration for the Texas Medical Center.